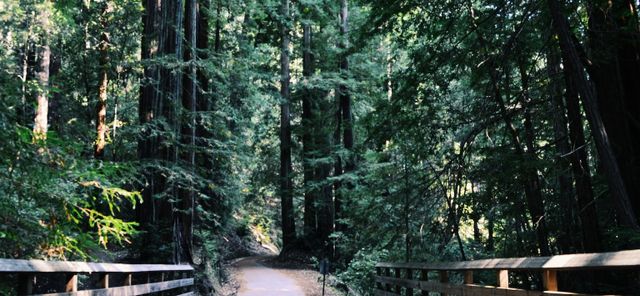 Self Love Isn't Selfish
This morning as I meditated in the shower, I kept thinking, "Self-love isn't selfish." What is selfishness (mirror)? When we expect others to give themselves up for us, we are being selfish. When we insist that others prove their love by doing what we want them to do for us: selfishness.
Putting your needs first allows you to give to others fully. Taking care of yourself, allows you to focus on your goals. Focusing on and achieving your goals with fearlessness allows you to be generous with no expectations of anything in return. You aren't giving out of a depleted, tired, soul but sharing as a whole complete individual.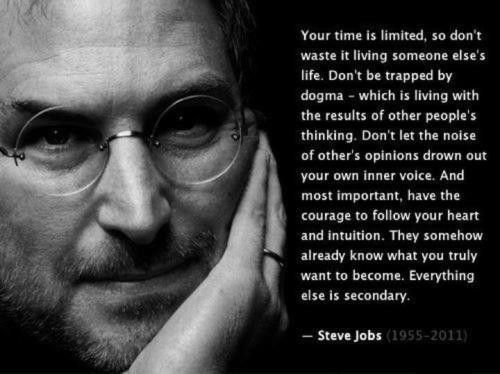 Steve Jobs
---
---
Date
December 29, 2014
---
---