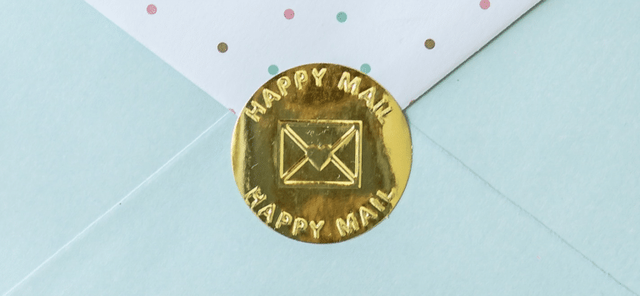 One Inbox, Clutter Free
In continuing with the theme of decision fatigue, I wanted to share a tool that I've been using this past week that I have greatly enjoyed. In an effort to be more productive, it is suggested one should check email only a few times a day. Personally, I have to keep an eye on work email periodically.
However, I noticed that I was checking personal email on my iPhone habitually. To the point where it was becoming a distraction. Majority of my emails were not from actual people but newsletters, notifications from services online, and other forms of bacn (2013 mirror). ( love the term, hate the connotation )
Sanebox is an amazing service. It connects to your email, any provider, and process your inbox into folders. Majority of the bacn goes into a "@sanelater" folder.
It has been super accurate and learns even more as time goes by. The service builds custom rules for you based on whom you send email to most frequently and other set rules that you can establish. If it does happen to misfile something simply drag the email to the correct folder which will "teach" the service what to do next time.
Having your email sorted automatically frees you to establish a set time, perhaps once a week, to "process" email instead of constantly deleting bacn throughout the day. This excited me so much that I had to share. Give it a try.
---
---
Date
November 27, 2012
---
---