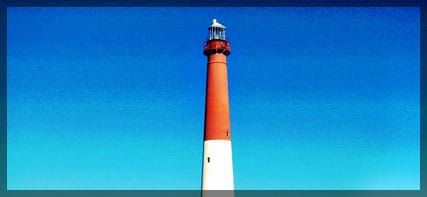 Biweekly Meetings and Adventures Every Other Weekend
The other day, I mentioned that I prefer status meeting every two weeks instead of weekly. Why? It gives you a week of high octane, "meeting uninterrupted", full throttle working.
The following week, if need be, can be peppered with update meetings galore.
Just need time to focus.
Which got me to thinking about the weekends.
Sure, I love weekend adventure. Go to the aquarium, take a trip to a lighthouse, see three movies in a row in one day, explore new cities, etc…
Balance can also be achieved by taking every other weekend go nowhere, relax, and enjoy the silence.
My weekends are usually filled with laundry, grocery shopping, sparks of adventure, and planning for the coming week.
Why not alternate between a weekend full of energy and one spent in reflection? The best of both worlds.
---
---
Date
March 31, 2012
---
---