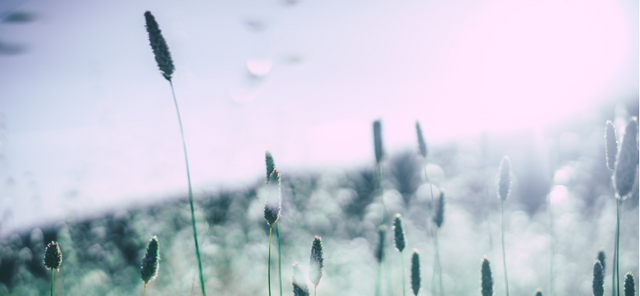 Appreciating the Small Things
There are times where I get so focused on the day to day that I think to myself, "man my life is boring." Other times, when things are slow, we can tend to lean towards the same thought of, "I never do anything".
Ten months ago, I started keeping an Evernote notebook called "2012 Experiences". Each month is in bold with a brief bulleted list of what new experiences I've had each week. An example:
August
Got Macbook Pro repaired and replaced in Towson, saw the new Total Recall movie, and went to Patapsco Valley State Park to relax 8/3
Adventure day with Erin. Joined Merritt Athletic Club gym. 8/4
Watched the Curiosity rover Mars landing live on the Internet. Tweeted about it. Stayed up past 2:30am on 8/5
Went to company pinic / pool party with Kristi 8/11
For those slow moments, I look back on the previous months and think to myself, "Wow! my life is one adventure after the other." Reflect on what has happened and look forward to new experiences.
Life is about choices. The day to day can be boring but consistency always wins over time. Making a list creates a feeling of gratitude, points your mind in the right direction, and keeps your outlook positive. Enjoy the adventures; one at a time.
---
---
Date
December 5, 2012
---
---