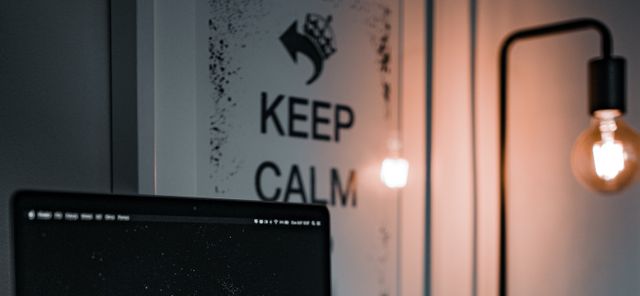 Soothing Alerts
Quiet is great. For me sharp noises are painful to hear. The tone of an alert or the repetitiveness of it can be distracting too. But, sometimes you still need an auditory reminder on your computer. Can't keep everything muted.
Back in 2012, I found some subtle alert tones. I went to share it with some of my neurodivergent colleagues and realized, alas!, you could no longer find them cached on Lifehacker. Credit goes to Adam Dachis.
Download soothing alerts. (Mirror)
Enjoy!
---
---
Date
July 3, 2023
---
---