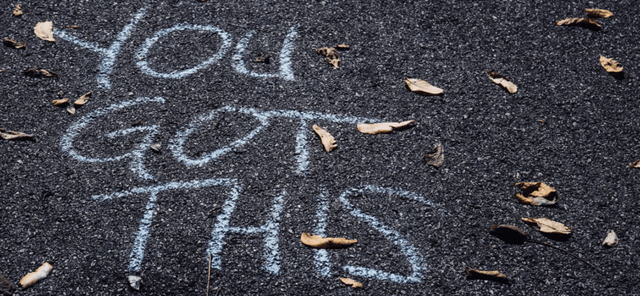 Why Personal Trainers Fail
Oh the joys of joining a gym. This has actually happened to me twice over the past 3 years. Super excited and highly motivated! It is time to get fit! Join the gym; then get sold on the idea of a trainer. Going from couch potato to gym enthusiast in an instant.
Perhaps it is part of the sales tactic but trainers seem to forget that you do not spend every single day at the gym.
The last two I had did not prescribe a workout routine, would reschedule appointments, and seemed sporadic. Perhaps it was bad luck. However, same results in two different states at two different gym chains makes you wonder.
The last trainer recommended 6 solid days of gym a week. 3 days of strength building and 3 of cardio. I could barely handle the treadmill for 15 minutes much less show up like clock work.
Why? Too much too soon. The habit wasn't formed.
The new plan? Three days of cardio for 5 weeks: Monday, Wednesday and Friday. Once that habit is formed by doing it routinely for over 21 days then I will add to the regimen. I'm reminded of the following quote by Confucius:
It does not matter how slow you go so long as you do not stop.
Get to know the why behind your new habit. This will keep you going when it gets hard. My personal why is to keep my triglycerides normal, to not turn into a computer geek couch potato, and to at least maintain the 38 pounds I've already lost. Better quality of life is my why.
Leo Babauta of Zen Habits has been doing his own research on the matter. ( Love when people in the same tribe strive for the same things! ) He has to say this on the matter:
"But what I've found in doing research and working with beta testers is that the most important thing isn't some secret ideal fitness plan … but forming the habit of fitness." ( Source - mirror 1, mirror 2 )
So remember: Start small and start easy. Just start.
---
---
Date
November 29, 2012
---
---