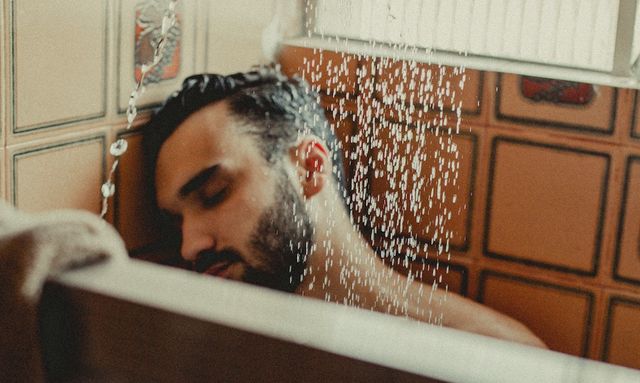 Shower Time
KC Davis in her book, How to Keep House While Drowning says her philosophy is:
You don't exist to serve your space; your space exists to serve you.
I love this. It has allowed me to ditch some of the 'norms' about the spaces we occupy and look for solutions that serve my needs. Self care.
Problem: When taking a shower, I lose track of time, and am not sure how long I've been in there. Great time for thinking, and I end up going over a mental todo list or just daydreaming. This is also known as time blindness.
Solution: This is amazing. It connects to your shower and lets you know what the temperature is plus how long you've been in the shower.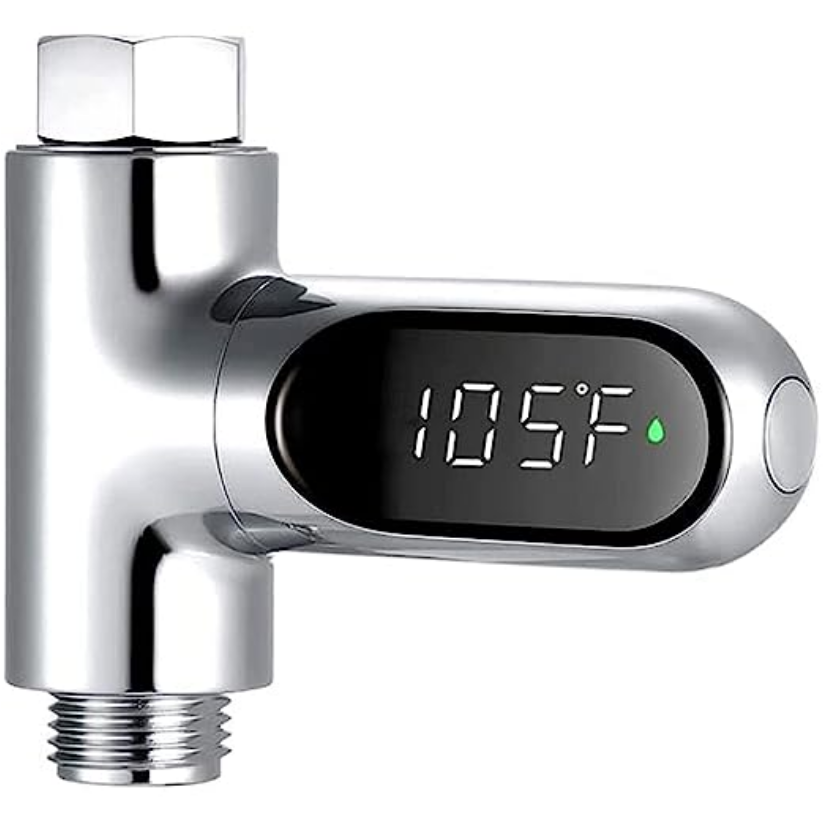 No batteries needed and it turns on when the water does.
Photo by Heleno Kaizer on Unsplash
---
---
Date
August 1, 2023
---